One World MEDIA Inc.
Freelance Cinematography & Videography
Independent Film & Documentary
Serving Business, Corporate & Individuals
35 Years Experience in Film & Video
CINEMATOGRAPHY & VIDEOGRAPHY SERVICES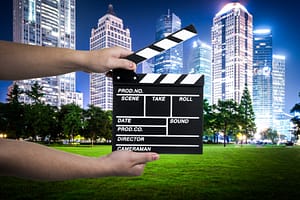 Freelance Cinematography 

Industrial, Corporate, Small Business

Documentary

Live Events, Marketing, Training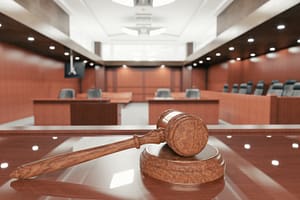 Video Depositions
Day In The Life Videos
Accident Recreation
Client Interviews
Please Call For Special Request's
Individual & Family Videos
Business & Corporate
Life Stories – Preserving Legacies
Cinematography
Born with a passion for Visual Storytelling, started in a small town in Colorado in 1987 with 1 camera and a idea, the company envisioned a need for visual content to the public. Over the years the changes from analog to digital were always evolving, we kept up with the technology, always investing in new equipment, and the ever changing needs of the consumer. We focus on not on what we can do, but what we can do to tell your story, or capture the vision you see.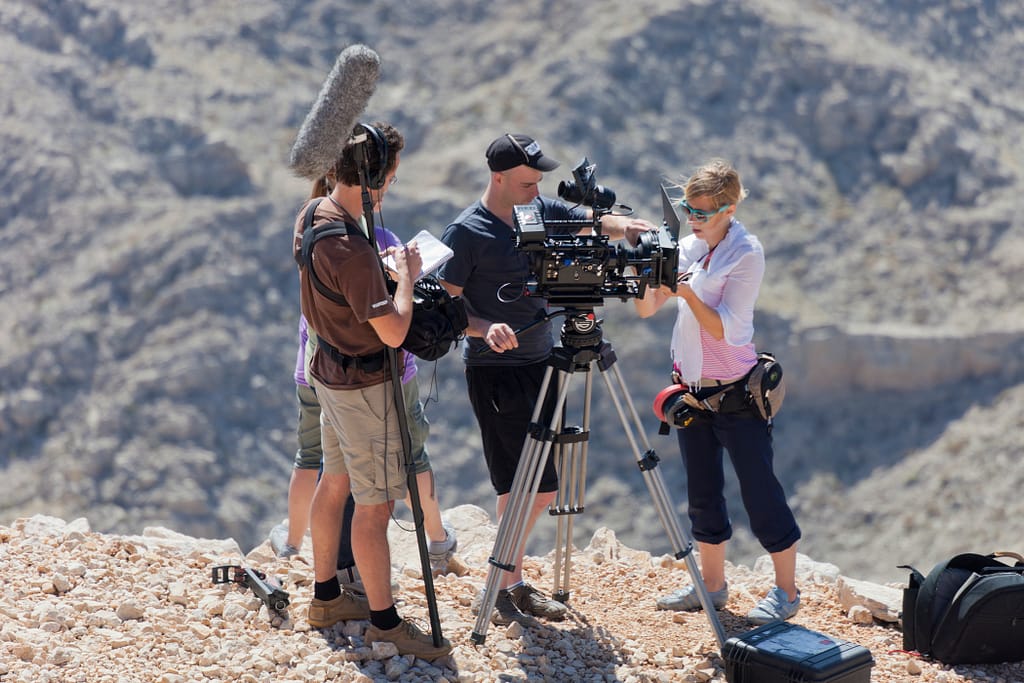 One World Media has produced or provided footage for clients all over the U.S. and other parts of the world. We can recommend help with script writing, voice over talent, editing, motion graphics, animations & digital copies. We have our own Cameras, lighting kits, microphones & mixer's. So, anyone new to productions we are happy to walk you through the process.
Tell Your Story. Deliver Your Message.
Freelance Cinematography & Videography
Great Videos for Companies, Agencies, Brands, Organizations & Individuals
Creative Story Telling
Making Poweful Video Content