BLU

RAY, DVD, CD & Duplication/Replication Services
One World Media can work with any format, make copies from with thumb drives, cds, dvds and blue-ray. We can also create unique packaging and printing and ship all across the US. We use glass mastering for larger orders to ensure perfect copies and compatibility.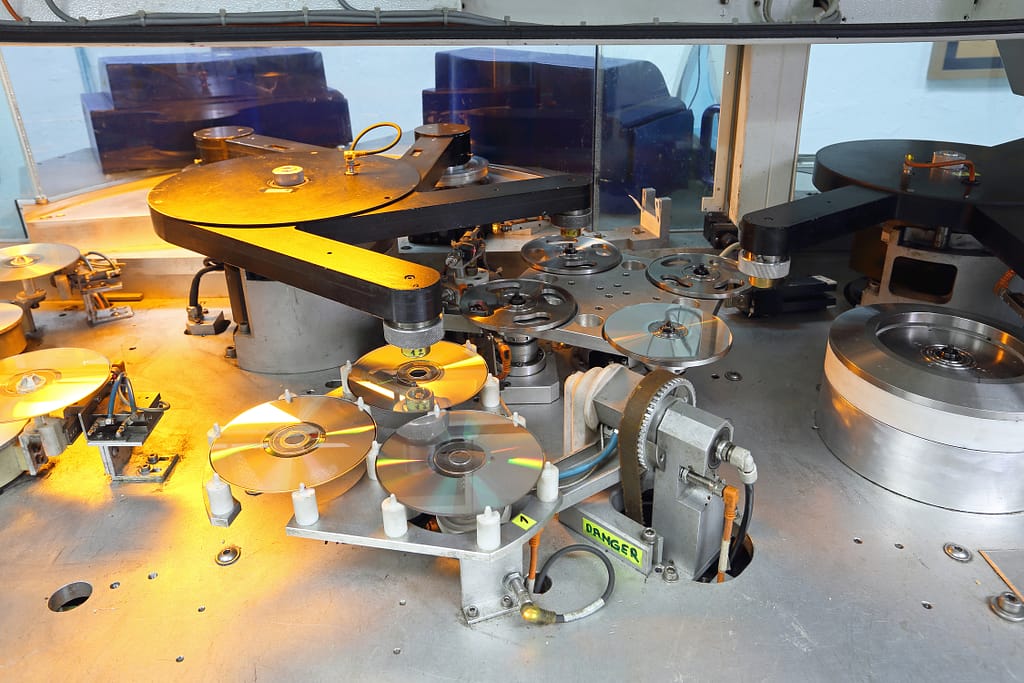 TELL ME HOW I CAN HELP
My goal is to make sure that my customers are 100% satisfied with each and every aspect of their project and to maintain long-term relationships with my clients and my community.