People now-a-days have begun rediscovering the unique beauty of films. Given the date of which these are initially made and developed, these reels can be susceptible to damage. With the advancements of modern technology, these timeless films can now be converted to digital format so the contents can be preserved and people can continue experiencing being able to watch a video from the early 1900s. What's more is that, through digital conversion, one could already enjoy watching such films with the conveniences of modern devices. With just one click, one could watch it with relative ease. Digital conversion redefines the nostalgia of watching old films as it provides a whole new world ofexperiences to enjoy memories.
The film also has a tendency to deteriorate over time if not stored properly, thus affecting the quality of the film within the reel itself. People now-a-days are having films scanned and converted in order to save the content of these reels.
We use the latest film scanning equipment that converts films into digital data. We use the Retroscan Universal HD/2k movie scanner for all of our film scans. This type of scanner is able to scan a wide variety of formats such as 8mm, S8mm, 9.5mm, 16mm, and slides. This equipment is capable of scanning frame by frame to produce standard and high definition files, Quicktime, AVI, and uncompressed files.
Film has been an integral part of people's lives at one point, but what really matters is the information contained within those films. Don't let those timeless memories and visual information get lost along with the film's degradation. We are committed to archiving not only films and shots, but memories. We guarantee that you get high-quality archival resolutions ready to be viewed in today's modern society and for years to come.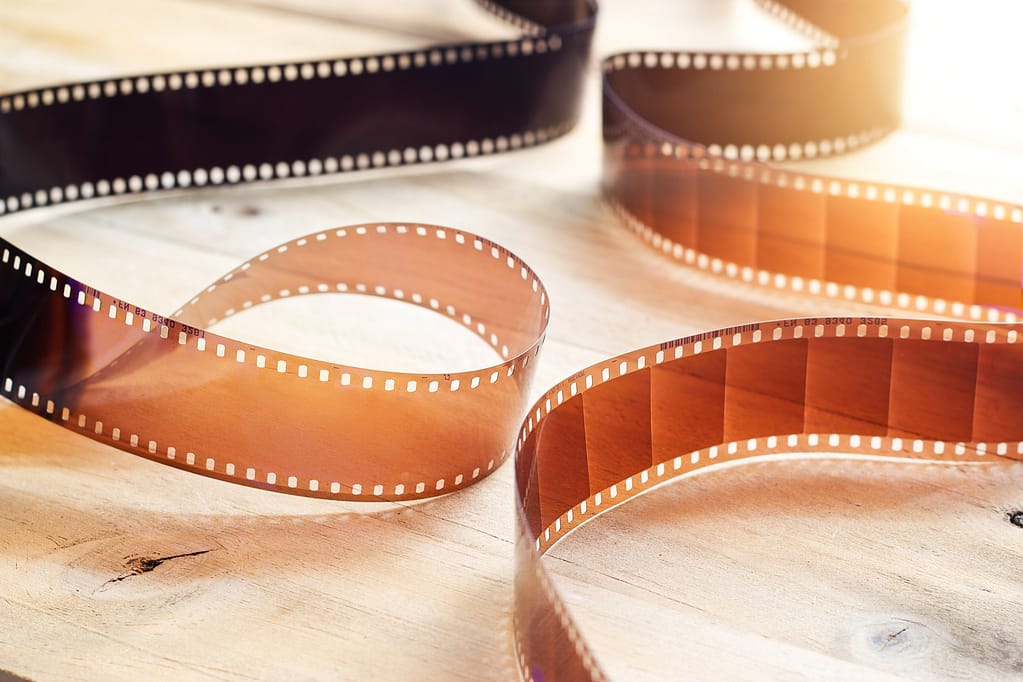 TELL ME HOW I CAN HELP
My goal is to make sure that my customers are 100% satisfied with each and every aspect of their project and to maintain long-term relationships with my clients and my community.
CLIENT LIST