One World Media has been helping clients communicate through video since 1987. In addition to the production business, the company has built its reputation as the first call provider for companies across the United States looking for duplication, replication and archiving.
The company prides itself on longstanding client relationships, high customer satisfaction marks,  and strong relationships with the region's video production and film community.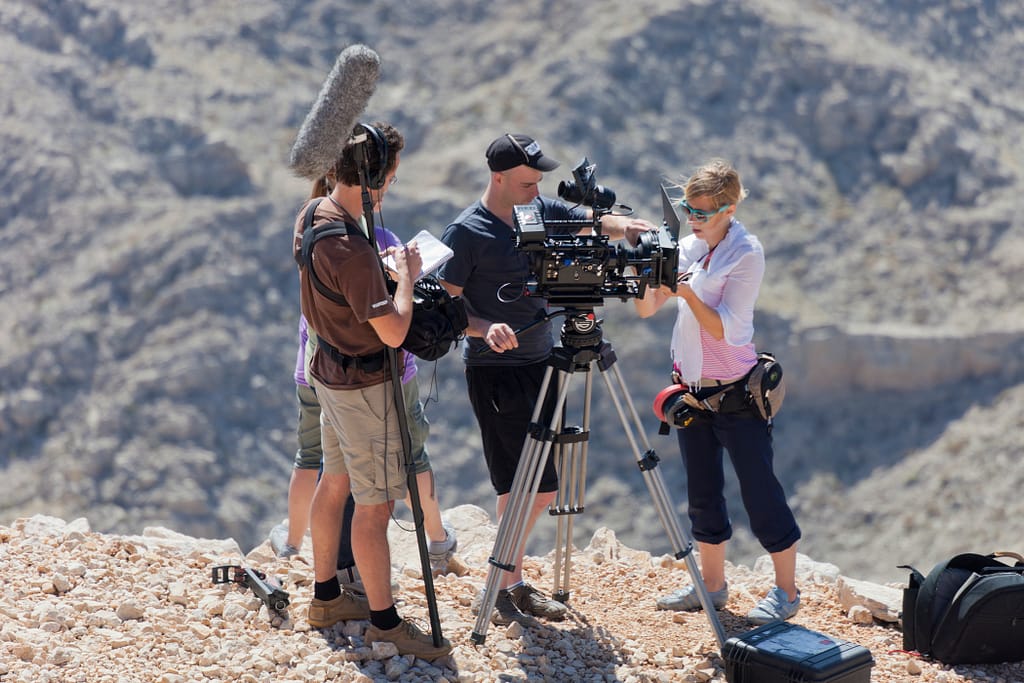 PRE-PRODUCTION
Work with clients to capture client's message
Understand client's objectives & concept
Set goals to achieve clients goals
Finalize a Plan & overall vision
Plan the project flow, Storyboards, layouts
Determine location materials, logistics
PRODUCTION
Go to site and prepare the venue
Set up equipment Lighting, double check
Camera Roll! Shoot The Video
Clients are Encourage to be on site  for Guidance
POST-PRODUCTION
Video Editing & Refinement

Must

meets the Quality Standards of our company
Light and color adjustments, music scoring,
Voice-overs, video graphics, and animation
We do what ever is necessary to make it great
 All throughout the different project phases, we aim to involve our clients as much as possible. The videos we make portray our clients' message and vision in a proferssional and spectacular way.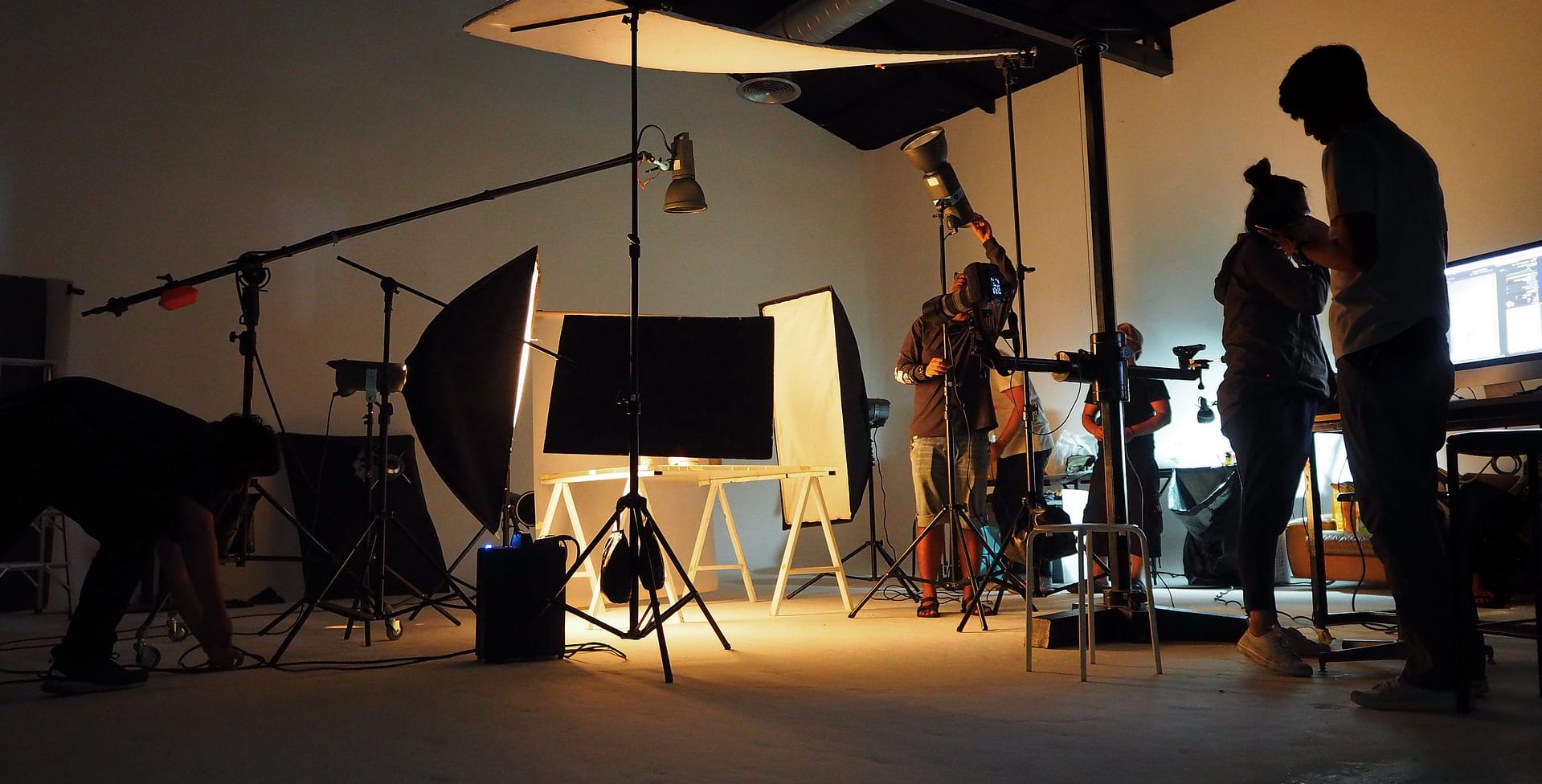 Tell Your Story. Deliver Your Message.
Freelance Cinematography & Videography
Great Videos for Companies, Agencies, Brands, Organizations & Individuals
Creative Story Telling
Making Poweful Video Content
TELL ME HOW I CAN HELP
My goal is to make sure that my customers are 100% satisfied with each and every aspect of their project and to maintain long-term relationships with my clients and my community.